Kappe Architects ... Transforming your vision of modern architecture into a powerful & functional reality


RESIDENTIAL PROJECTS
+
LATEST NEW HOMES
CLIENT TESTIMONIALS
AWARDS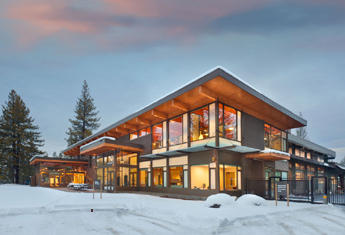 Innovation + Depth of Experience

Located in the San Francisco Bay, California since 1990, Kappe Architects creates innovative, forward-thinking design work. Our design principal Ron Kappe and his team have directed a wide range of
+ Civic
+ Residential
+ Commercial
projects over nearly thirty years. Our services span the full spectrum—from initial needs assessments and master planning all the way through construction administration.
The cornerstones of Kappe Architects' successful design:
+ The insight and vision that come from experience
+ Focused personal attention
+ A sincere spirit of collaboration with each of our clients
+ A commitment to enrich the communities where we live and work
What can we design for you?


Accredited Green Business